>
>
Gulet cruising North Dodecanese islands
Gulet cruising North Dodecanese islands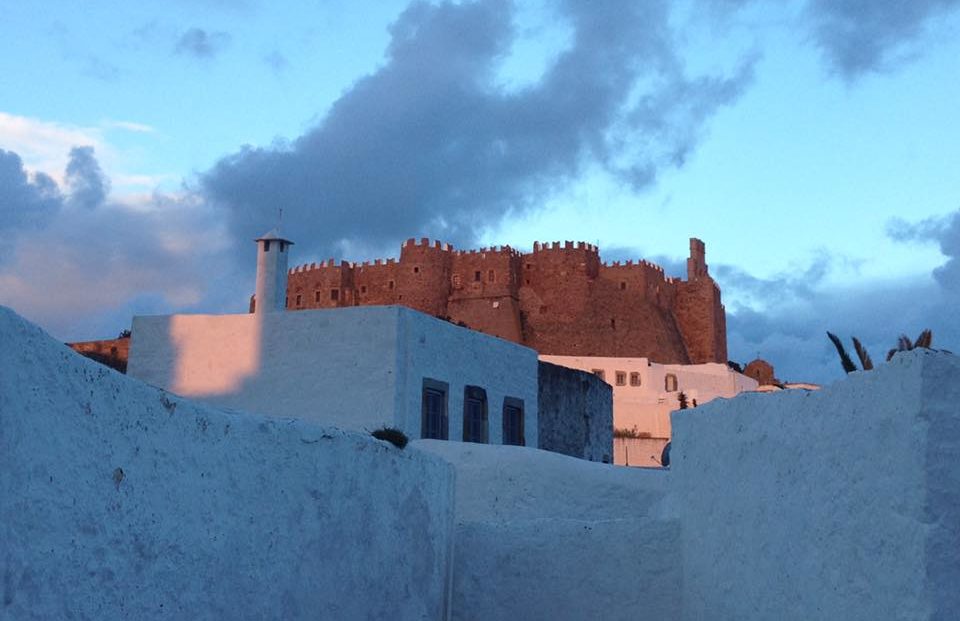 North Dodecanese gulet cruise is the ideal holiday, for those who want to enjoy total relax and comfort of the gulet yacht , at the same time to spend an active holiday visiting different harbors of the islands.
In a week of vacation on board  you can navigat Patmos island, famous for its monastery and the narrow streets of Hora and Skala with numerous beautiful shops. Lipsi islands, of which Lipsi is the main island, in addition to the uninhabited islets with beautiful sea like Arki and Makronissi. North Dodecanese gulet itinerary can also include the islands of Kalymnos and Leros , much less worldly, but very traditional and interesting. And obviously many beautiful bays are the blue lagoon of Pserimos, the sea of ​​Aspronissi and the fjord of Vathy.
The choice of gulets in Bodrum is wide and you can choose boats of different categories or suitable for all budgets. For Turkish gulets entering Greece there are some obligations such as boarding and disembarking must be in Turkey and the extra payment of the transit log which affects the price of the holiday.
There are few gulets available for boarding on Kos island in Grecce, even if the choice is very limited compared to the offer from Bodrum. In this case, however, you have the convenience of leaving directly from Greece and there are no extra expenses for the transit log.
Cabin charter gulet cruise
North Dodecanese islands cruise can also be booked as shared cruise if you are a small group or a couple or a family.
This  itinerary is operating from Bodrum with prices starting from € 500 in low season and € 800 in high season in superior gulets with full board included.
Instead if you are a group of 8 or ideal 10 \ 12 people, the ideal choice is the private gulet, therefore for your exclusive use. The prices vary according to the type of gulet and are a little higher than the shared gulet cruise. But in this case the gulet will be for your exclusive use and you can decide the stages of the holiday, as well as the menu and other details.